What is Otsukai?
Named after the Japanese word for 'errand', Otsukai is a service that helps you get hold of Japan-exclusive items! Instead of browsing through a catalog of items and buying what is available, you instead upload a description of the item you would like to buy. We simply call these Requests. Our Japanese users (who we call Friends) can browse Requests and start searching for items online or in brick-and-mortar stores. If a Friend finds the item from your Request or something else they think you may like, they will calculate all the costs including shipping and make you an offer. The price you see is the price you pay. All you have to do is choose the offer which works best for you to send the Japanese user on an Errand!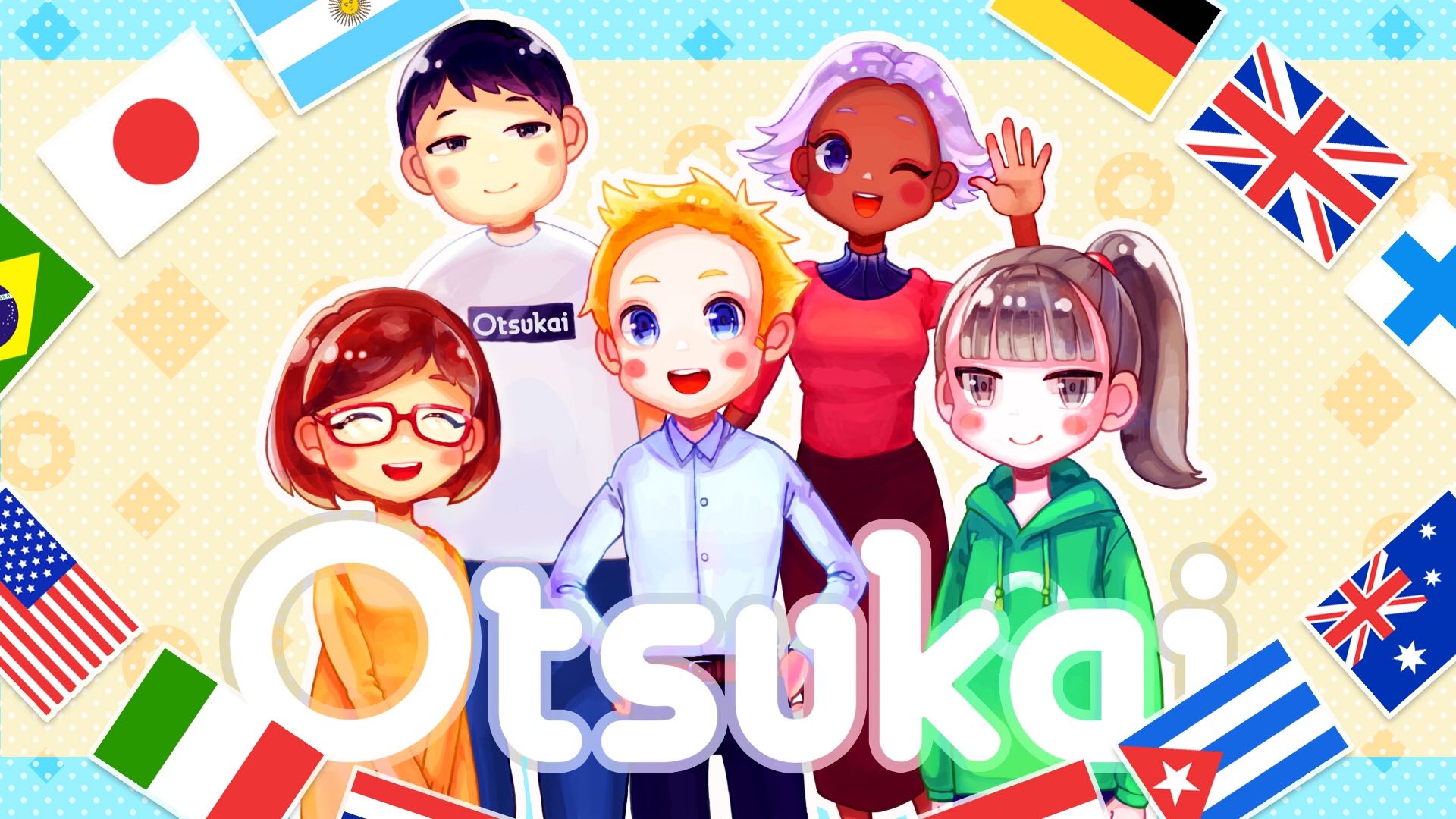 How does Otsukai work?
Before You Start
Please make sure you familiarize yourself with the following points before you use Otsukai.
Regarding Language
Requests must be written in English. You are also welcome to use Japanese if you have a basic understanding of the language. We do not recommend using machine-translated Japanese as it can be very difficult to understand. Requests or comments written in any other languages may be deleted without warning.
Regarding Payment
We only currently accept payment via PayPal. All payments are calculated in United States Dollars, although they may display in your local currency once you are in the PayPal checkout. PayPal is a safe way of completing transactions because of its secure and encrypted website and buyer protection. Read more about PayPal at https://www.paypal.com/
You, the user, make payment to Otsukai when you accept the offer. We keep this money safe until you mark the item as having arrived. We will then pass the money onto the Friend minus service charges.
Regarding Fees
The price that the Friend inputs when making an offer already includes shipping and any additional fees such as transport and packing costs. A 10% Otsukai service fee and an 8% PayPal/currency conversion fee are then added on top. The price you see in an offer already includes all these charges and therefore the price you see is the price you pay.
Regarding Customs Charges
It is possible that your items may be held back by customs in your country for tax inspection. Depending on your country, you may have to pay duty on your items. Please understand that neither Otsukai nor the Friend are responsible for any extra charges.
Regarding Restricted Items
Some items are prohibited. You can see a list of such items here: What to Request or Not Request
Please also be aware that there may be additional restrictions depending on your country of residence. Otsukai can take no responsibility if you order something that cannot be imported into your country.
Regarding Cancellations and Returns
You cannot cancel your Requests after payment. Please very carefully check the details of your Request and the offer you would like to accept before you make any payments. Items cannot be returned except in certain circumstances.
Please see Returns and Refunds for more details.
Guidelines / Rules
Only request items from Japan
Otsukai is a system to help you get hold of items only available in Japan.
No personal info or contact information
All communication must be done directly on Otsukai or via our support center. This means no email addresses or social media handles anywhere on Otsukai except in specific circumstances. You can read more on why here at Can I Contact the Friend Directly?
No Requests for prohibited items
Although Otsukai strives to give users the freedom to make Requests for any Japanese item they want, there are some restrictions in place as some items cannot be shipped internationally.
Please read through What to Request or Not Request before making your first Request.
No inappropriate images
Adult items such as adult games, manga etc are permitted on Otsukai but you must not post any images of a violent or sexual nature. If you would like to use an image relating to your requested item, please crop it so that NSFW (not safe for work) areas of the image cannot be seen. The title of the Request should be the official name of the product like the game or manga's title and nothing more. Please do not use terms like 'R18', 'hentai', 'eroge', 'adult' etc in the Request's title. Requests containing these words may be deleted without warning. If you are not sure if it's okay to post your Request, feel free to run it by us first by creating a ticket with some details and we will be very happy to assist.
Don't spam
You don't need to make multiple Requests for the same item. Making multiple Requests for the same item with the sole purpose of 'bumping' your Request to the top page may result in your Requests getting deleted.
Otsukai Support Team
If you ever encounter a problem, have questions not answered in the guide or if you have some feedback you would like to share with us, please don't hesitate to contact us by creating a support ticket. We will reply as soon as possible, but please note that our office hours are 09:00 - 18:00, Mondays to Fridays (Japan Standard Time / GMT+9). Don't forget to include important details into your ticket:
Email address
Username
Link to Request or offer you are referring to