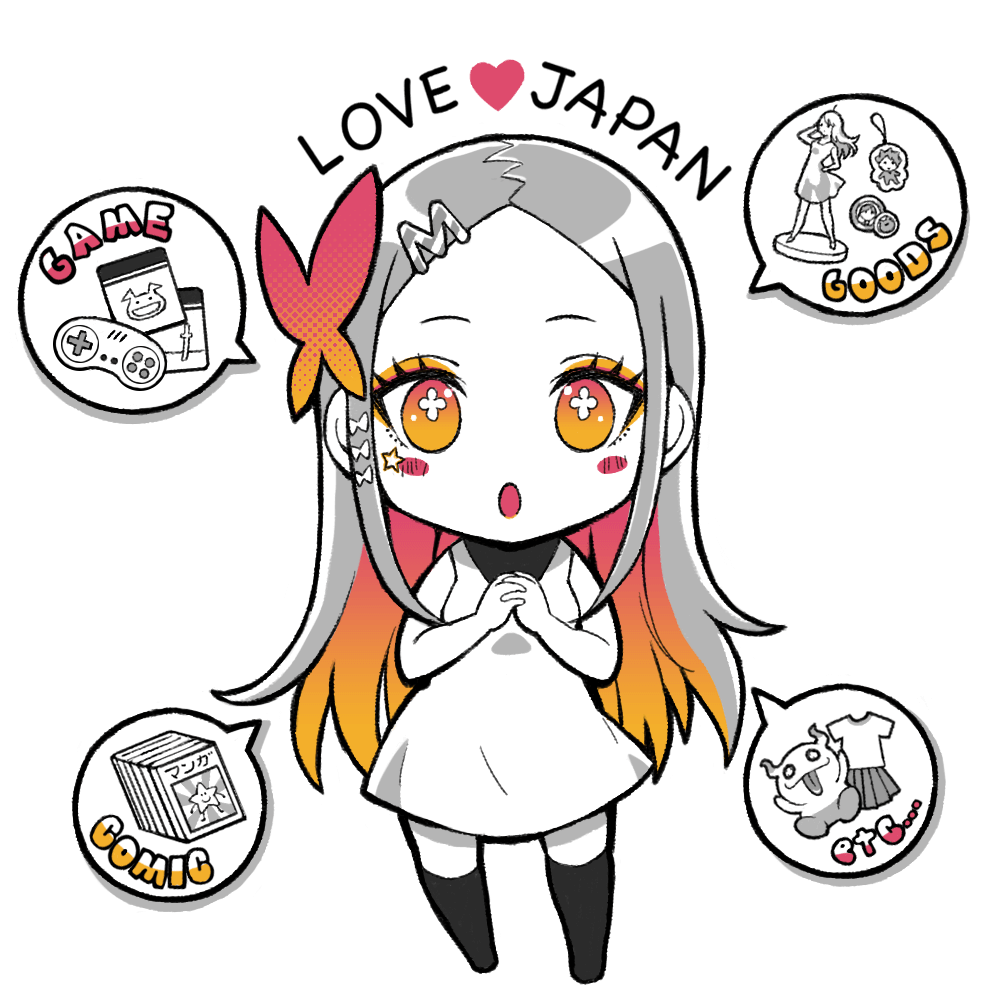 Have you ever thought you would love to buy a certain product but it is sold only in Japan?Otsukai is a service that will help you get those items!You can make a request and a Japanese user will go out to purchase it for you.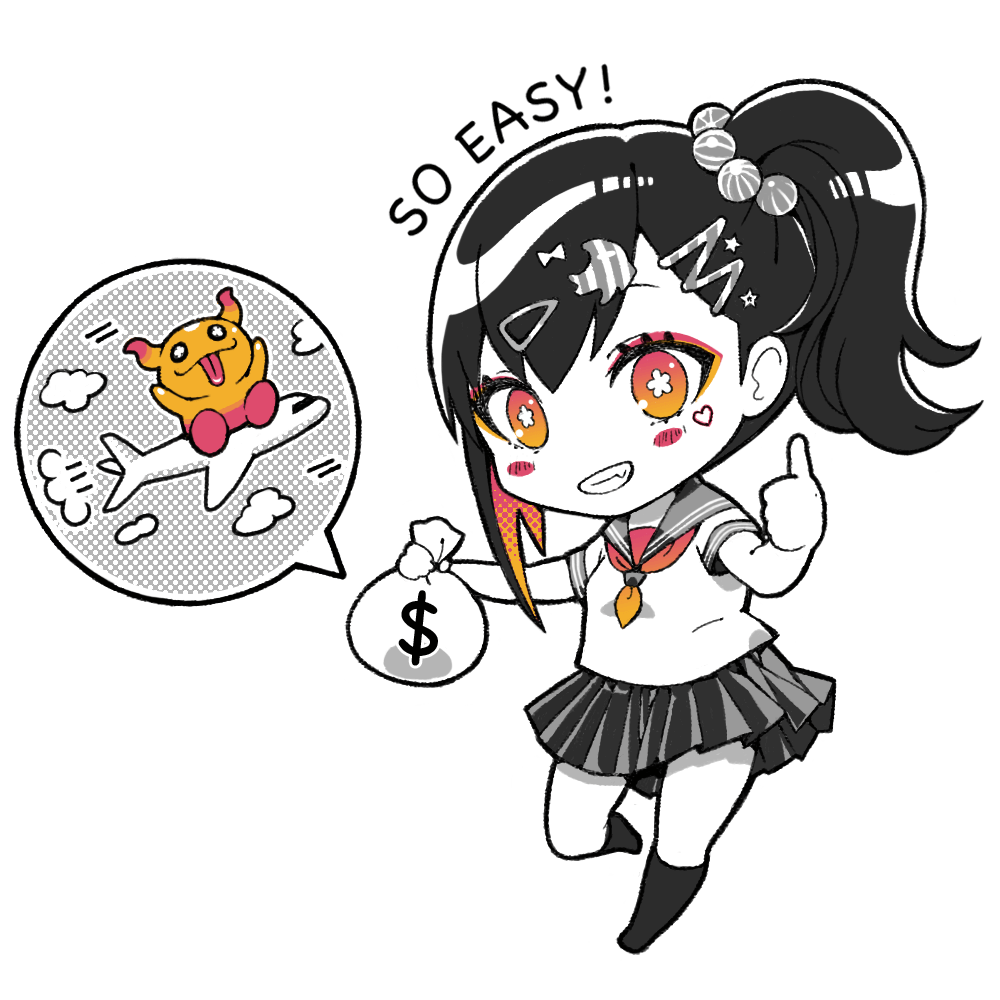 We want to make it easy for overseas fans to buy Japanese merchandise!Not only can you make requests for items you haven't seen for sale anywhere else, but the offers made to you already have the shipping and service charges calculated into the price. This means that the price you see is the price you pay! Simple, right?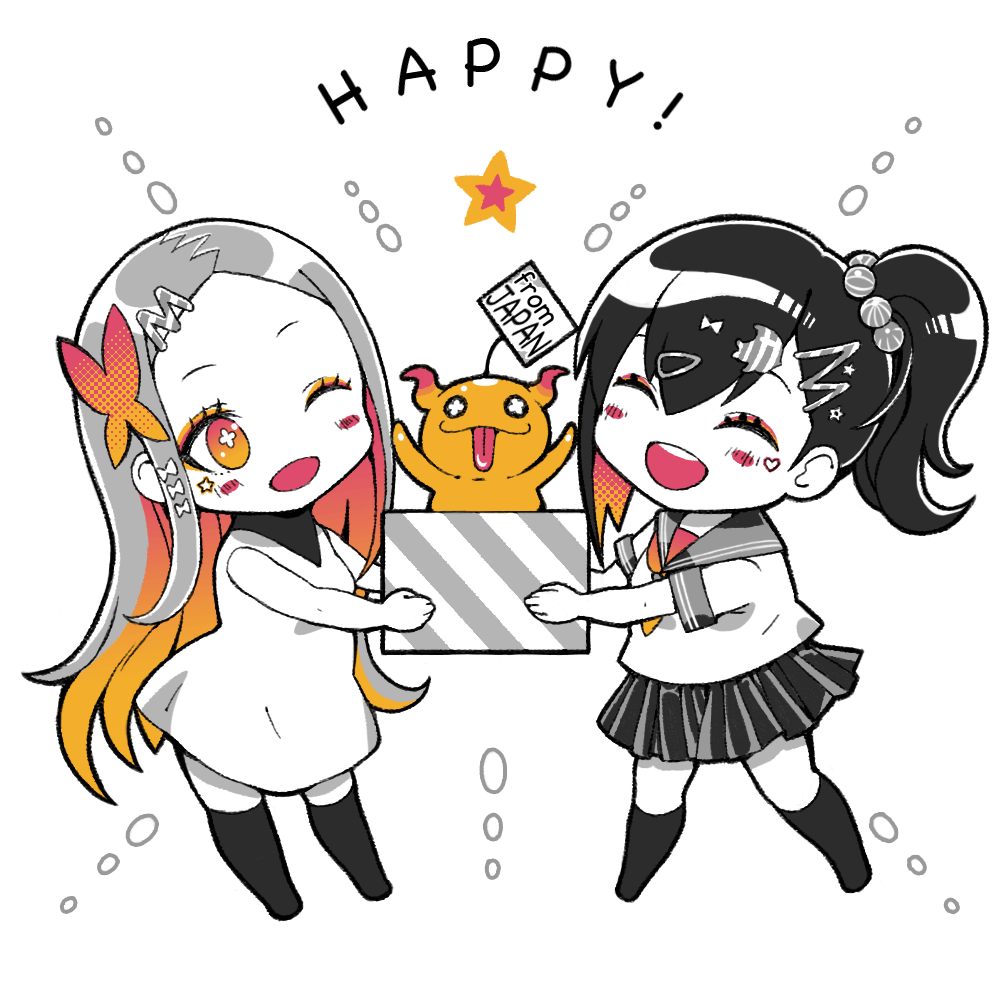 We refer to the Japanese users of Otsukai as Friends because that is exactly what they are! The Friends will search for the items you are looking for and ship them directly to you.